Sponsorship Opportunities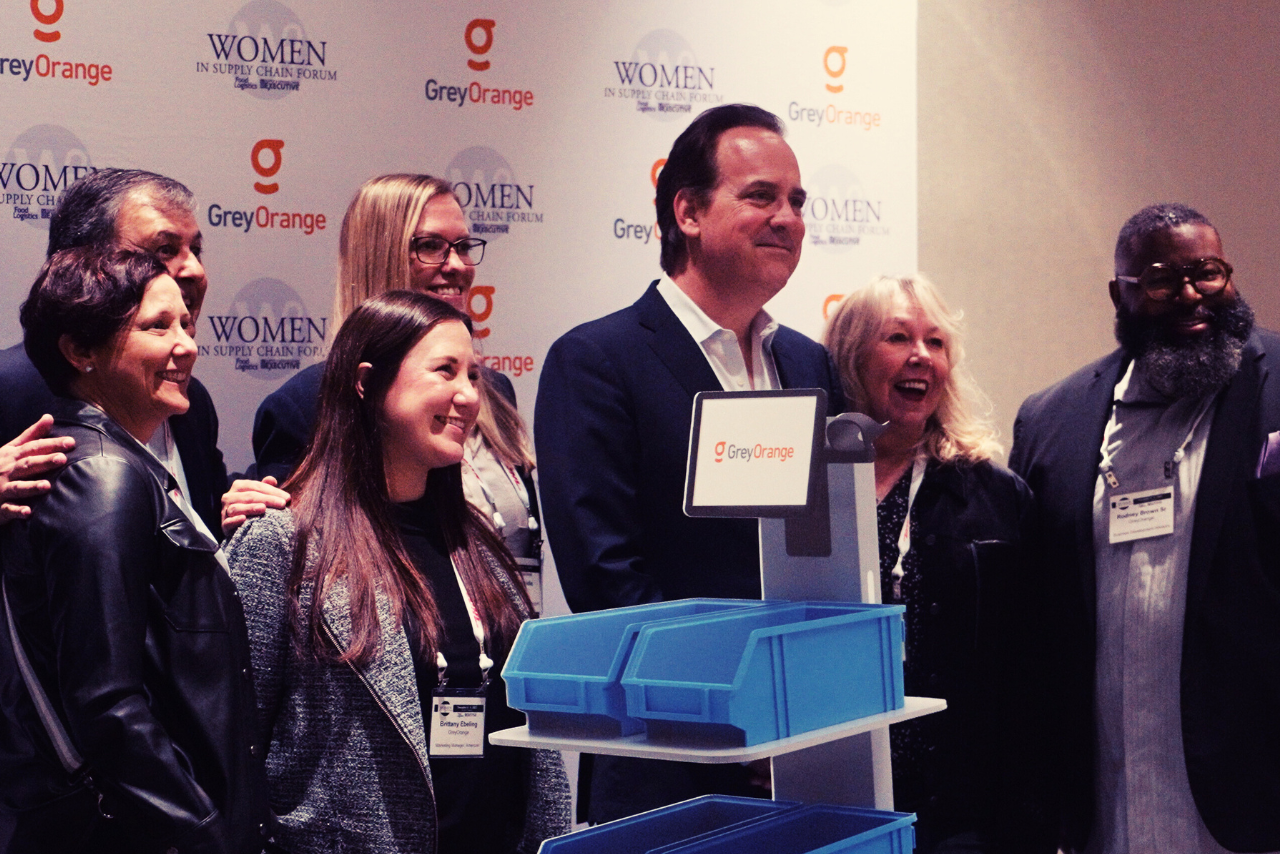 Want to show your support for women in the supply chain and DEI initiatives? Showcase your brand and support the women who power the supply chain by considering a sponsorship today. Get in touch and find out how you can partner with us.
Sponsorships are limited and are on a first come first serve basis, so act fast before the opportunity passes you by.
Interested in sponsoring?
Contact Us!
Executive Level Titles from 2022 Women In Supply Chain Forum Attendees