Women In Supply Chain Forum 2023 Speakers

Hotel Colee – Atlanta Buckhead | Atlanta, GA
The 2023 keynote speaker will be covering the power of collaboration and the impact that diversity in supply chain can have on business.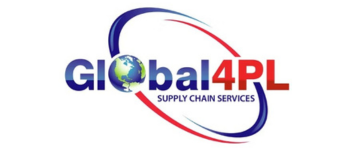 How to Manage Remote Workers & Toxic Employees
How to balance the ever-changing facets of the supply chain, how to handle toxic co-workers and how to be aggressive without being called "aggressive".
Discuss how women in technology, engineering, science and procurement can help the future of the supply chain.
The Art of Mentorship Workshop
Walk through how to gain a mentor, and how to be a mentor. Also, detail the importance of self-advocacy.