Countdown to 2024 Women In Supply Chain Forum
2024 Event Schedule Coming Soon!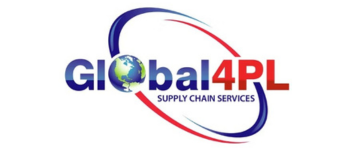 Networking on Your Own Time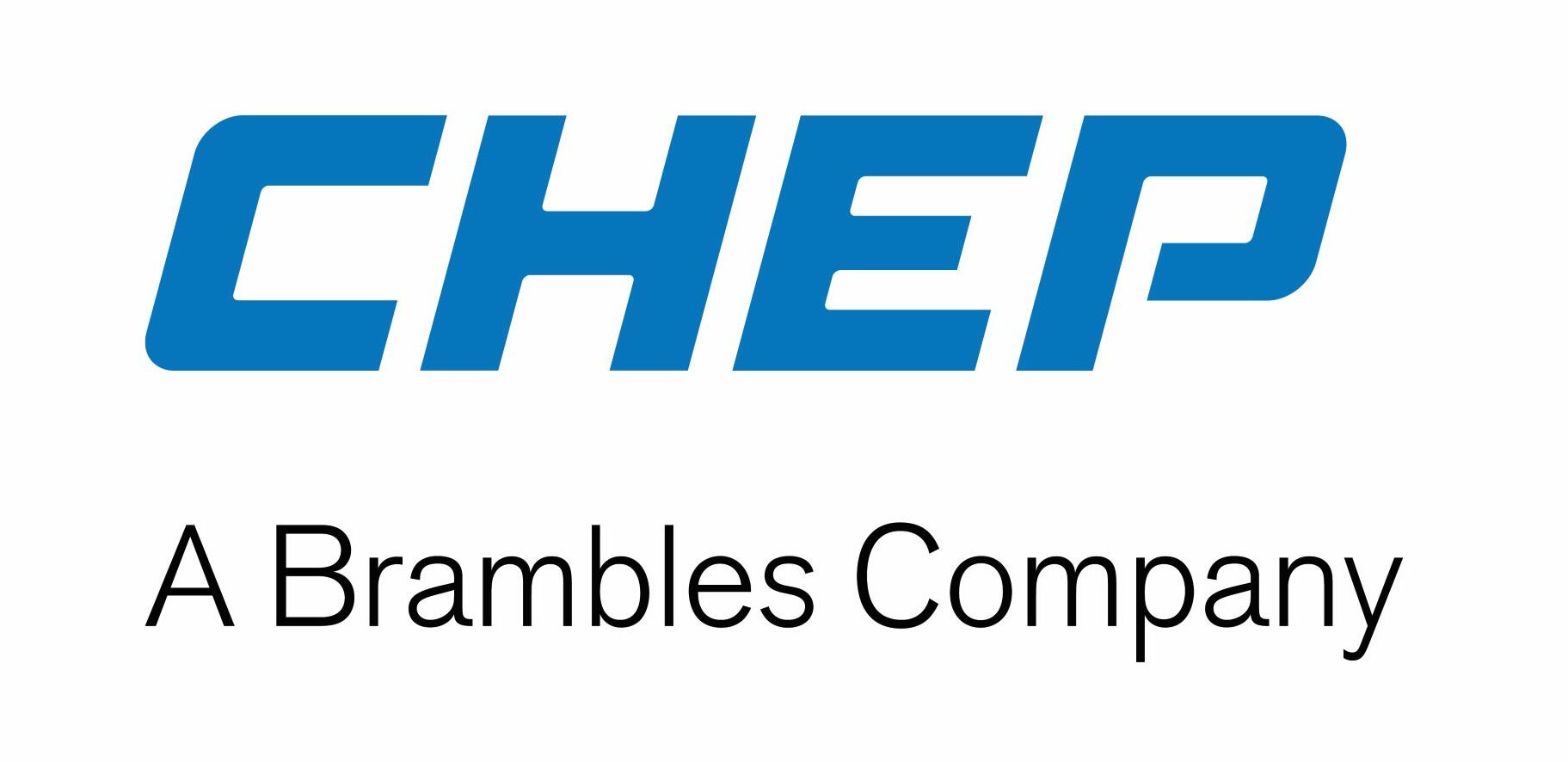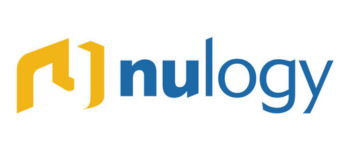 Content Session: How to Promote DEI Efforts Company-Wide
Refreshment Break/Networking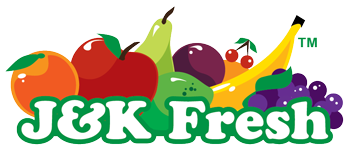 Content Session: Company Culture – How to Manage Remote Workers & Toxic Employees
Content Session: Women Who STEM
Refreshment Break/Networking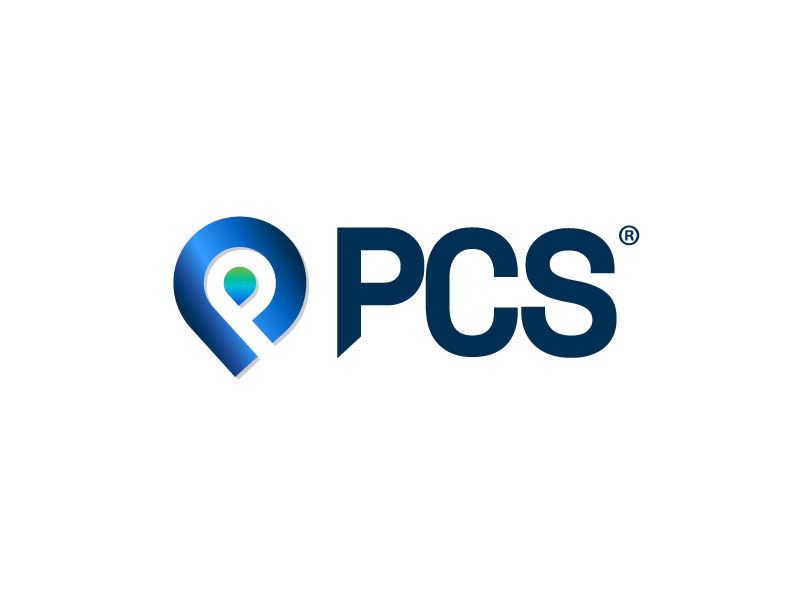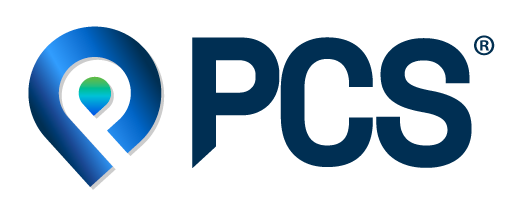 Breakout Session: The Art of Mentorship Workshop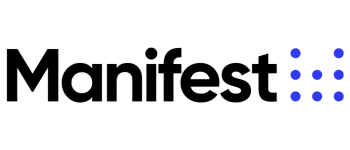 Refreshment Break/Networking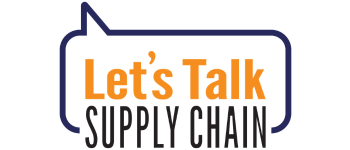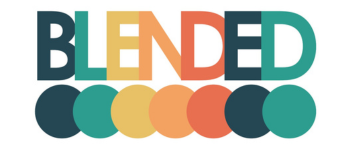 Honoring Women in Supply Chain Dinner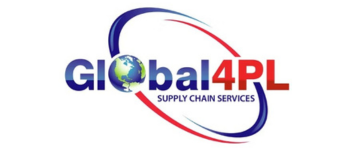 Annoucing the Winner's of the 2023 Women In Supply Chain Award
Now in its fourth year, the Women in Supply Chain award opened its doors to the Food Logistics audience for the first time ever (it was exclusive to the Supply & Demand Chain Executive audience until this year), and took in approximately 426 submissions.
Of those 426 submissions, 341 were named winners due to their exemplary applications, which told a story about their journey, provided examples as to their achievements and provided a snapshot into their day-to-day lives as a female in the supply chain.
What's more, 118 of those applications were submitted by male counterparts, nominating their boss, co-worker or associate. Last year, that figure was just at 75.
Thirty-nine women self-nominated, a tremendous uptick from last year's award, which just saw 12 self-nominations.
And, 57 of the companies participating have more than one winner.
This shows progress. This shows hope that one day, we won't need an award like this because men and women in the supply chain will be equal.