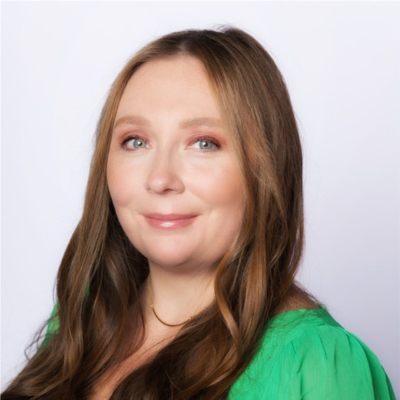 SVP, Industry Relations & Strategic Initiatives – Manifest

Katie will assume the role of SVP, Industry Relations & Strategic Initiatives at Manifest, a pivotal position that will focus on shipper relationships and attendance, facilitate the show's growth and elevate its content around topics that are important to the industry including gender diversity and DEI as a whole.
During her time at MIT CTL, Katie was responsible for managing industrial relations as well as working with the international network of Supply Chain and Logistics Excellence (SCALE) centers to better connect them to research and corporate engagement opportunities. Additionally, Katie was responsible for the creation, implementation, and management of several custom executive education courses. 
Katie is passionate about helping companies realize the benefits of Diversity, Equity, Inclusion (DEI) in their organizations and in their supply chains. In 2018 she founded the MIT CTL Women in Supply Chain Initiative which seeks to better understand gender balance in supply chain management. The initiative aims to create knowledge and tools for people interested in creating more gender balance in their organizations.