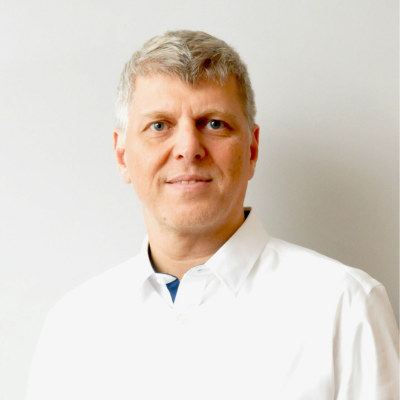 Global Head of Innovation (Logistics & Services) – Maersk

Dr. Erez Agmoni is the Global Head of Innovation for Maersk and after many years in Israel, Asia and Latin America he is now based in New Jersey, USA.
In this current role, Erez is heading the Maersk Innovation Center which contains 4 pilers: R&D, Digital Innovation, Product Innovation and Data Innovation. On top of that, the Innovation Center is building eco-systems that contain internal stakeholders, customers, academia, government and venture capital players.
Erez has a broad industry experience of more than 25 years in supply chain management, freight forwarding, logistics, engineering, and digital innovation which he utilized to develop complex solutions that improve end to end supply chains.
Erez is holding a computer engineering bachelor's degree, telecommunication science master's degree and a PhD in organization development.
Erez is married with three children and enjoy travelling, hiking and mountain biking in his spare time Erez enjoy meeting and learning new cultures and can speak Hebrew (native), English & Thai fluently and he is at a beginner level in Japanese.