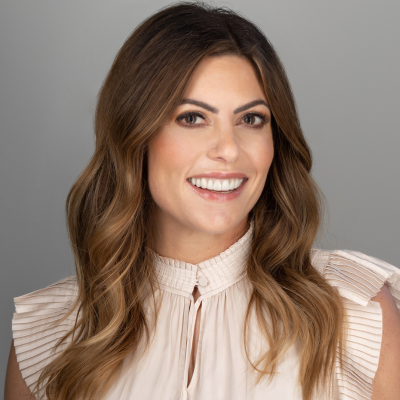 President & Founder – CS Recruiting

Meet Charlie, a logistics and supply chain recruitment expert with over 20 years of direct experience in the field. She founded CS Recruiting over a decade ago and has built it from the ground up, managing a multi-million dollar organization and leading a team of over 40 talented recruiters.
As President and Founder, Charlie's mission is to create meaningful connections that empower others to discover their full potential.
She has worked with a diverse range of clients, including Fortune 50 companies, small to medium-sized businesses, 3PL's, Asset Based providers, Shippers, and Vendors in the transportation technology and fleet solutions industry.
Charlie's goal is to develop long-lasting relationships with clients and candidates, making appropriate and timely career matches for all levels of positions, including C-level and Executive positions, Management roles, and Independent Contributor seats.
Beyond her work, Charlie is also a dedicated yogi and encourages her clients and team to practice mindfulness in the workplace and beyond. She believes that personal development and human leadership is crucial to achieving success and fulfillment in all areas of life. Charlie is also a proud mother of three teenage boys and actively volunteers with local organizations to support and empower women in the workforce.
With her wealth of experience, dedication to serving others, and commitment to making meaningful connections, Charlie is a force to be reckoned with in the world of logistics and supply chain recruitment.