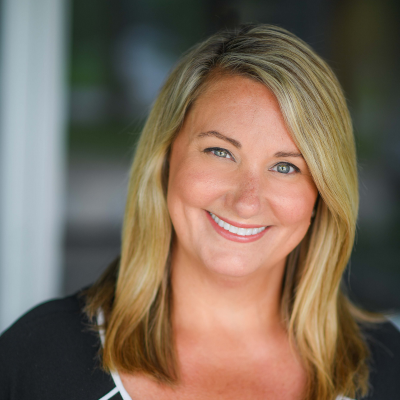 Founder & President, Women in Manufacturing® Association (WiM)

Allison Grealis is founder and president of the Women in Manufacturing® Association (WiM), a national and global trade association focused on supporting, promoting and inspiring women in the manufacturing sector. She also is founder and president of the WiM Education Foundation, the 501(c)(3) arm of WiM, which provides effective and affordable educational opportunities for women in manufacturing.
From 2001 until March 2020, Grealis also served as vice president of association services for the Precision Metalforming Association. 
Grealis is a frequent speaker at industry events, is regularly featured on industry podcasts and in the media, and hosts the monthly Hear Her Story podcast which celebrates the stories of women in manufacturing careers.
She was recognized as one of 2018 Crain's Cleveland Business' Women of Note, which celebrates women for their outstanding leadership in the community, and was the 2021 recipient of the Leadership in Manufacturing Award from Empowering Women in Industry.
Grealis serves as a member of the Saint Joseph Academy Engineering and Design Honors Program Advisory Board, as an executive committee member for the Cleveland chapter of the Private Directors Association, and as a member of the national Skilled Trades Coalition. She previously served as a board member for the Greater Cleveland Society of Association Executives, The Flora Stone Mather Center for Women and Our Lady of the Elms High School.
Grealis earned her Bachelor of Arts in English with a certificate in Women's Studies from Ohio University and a Masters in Public Administration from the University of Akron.